My new favorite phrase: bean juice. Just read the recipe.
Confession time: I never really liked beets. I've had them a couple of times at restaurants and thought, "These beets are magnificent!" But I could never get the hang of cooking them in my own kitchen. Those damn maroon roots always tasted dirty or crunchy or like something terrible rubbed it on their feet. I am usually a fairly intuitive cook but beets, along with rice, never quite turned out right. Which of course drove me to drink. Well, maybe I had some wine to make the beets go down a bit better. Don't judge.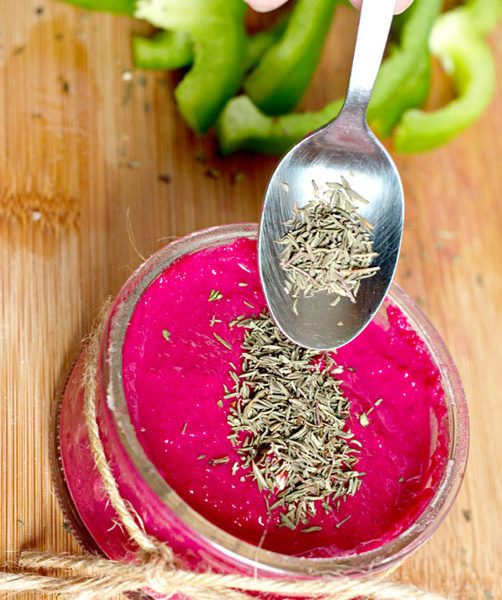 I couldn't stay away from them for long though. It's the color! That insane red-violet alien color was to tempting to resist. I mean, look at it! What else in the whole world with out synthetic dyes can cause anything it touches to look the color of Barney the Dinosaur? And it's also amazingly good for you, which doesn't hurt and as a trained nutritionist makes them damn near impossible for me to resist. Style and substance. Can't "beet" it.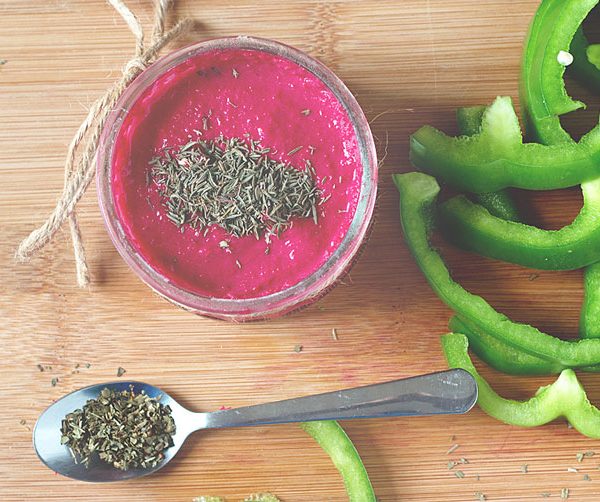 So they were sitting in my fridge, staring at me. So I roasted them up with some garlic (which is what I tend to do with any root veggies laying around) thinking I would put them in eggs or a tortilla later (which I tend to do with anything that isn't nailed down). Later, I was whipping up some hummus and was hankering for a new flavor to throw in and my eyes fell on the stained purple plastic container of beets. So I threw them into the blender.
Boom. Magic. Roasted Beet Hummus.
This recipe is also for Mica. She hates beets, but she loves the King of Pop. Happy Early Birthday, Michael.
3 tbsp olive oil
1 tbsp kosher salt
1 tsp pepper
6 cloves garlic (still in the paper)
2 red beets (medium, cut into 1in cubes)
1 can garbanzo beans (chickpeas, drained but keep the juice)
2 lemon (and the zest of 1 lemon)
1/3 cup peanut butter
2 tbsp honey