Recipe inspired by the book "The Amazing Adventures of Kavalier & Clay" by Michael Chabon
"Forget about what you are escaping from. Reserve your anxiety for what you are escaping to."
Josef Kavalier & Sammy Clay stood on the fire escape of their tiny Brooklyn apartment, shared by Sammy's mother and Bubbie. Having just cemented the idea for their first comic, "A Superman like Character" and given a very strict deadline to complete said project, they both had come to the realization that neither of them had any idea who that hero was going to be. Staring intensely out into the hazy clutter of buildings, they both willed inspiration to strike. Inspiration is a fickle mistress and does not come when called, as they both well knew. So both young men's thoughts drifted out into the void, where worry and yearning live.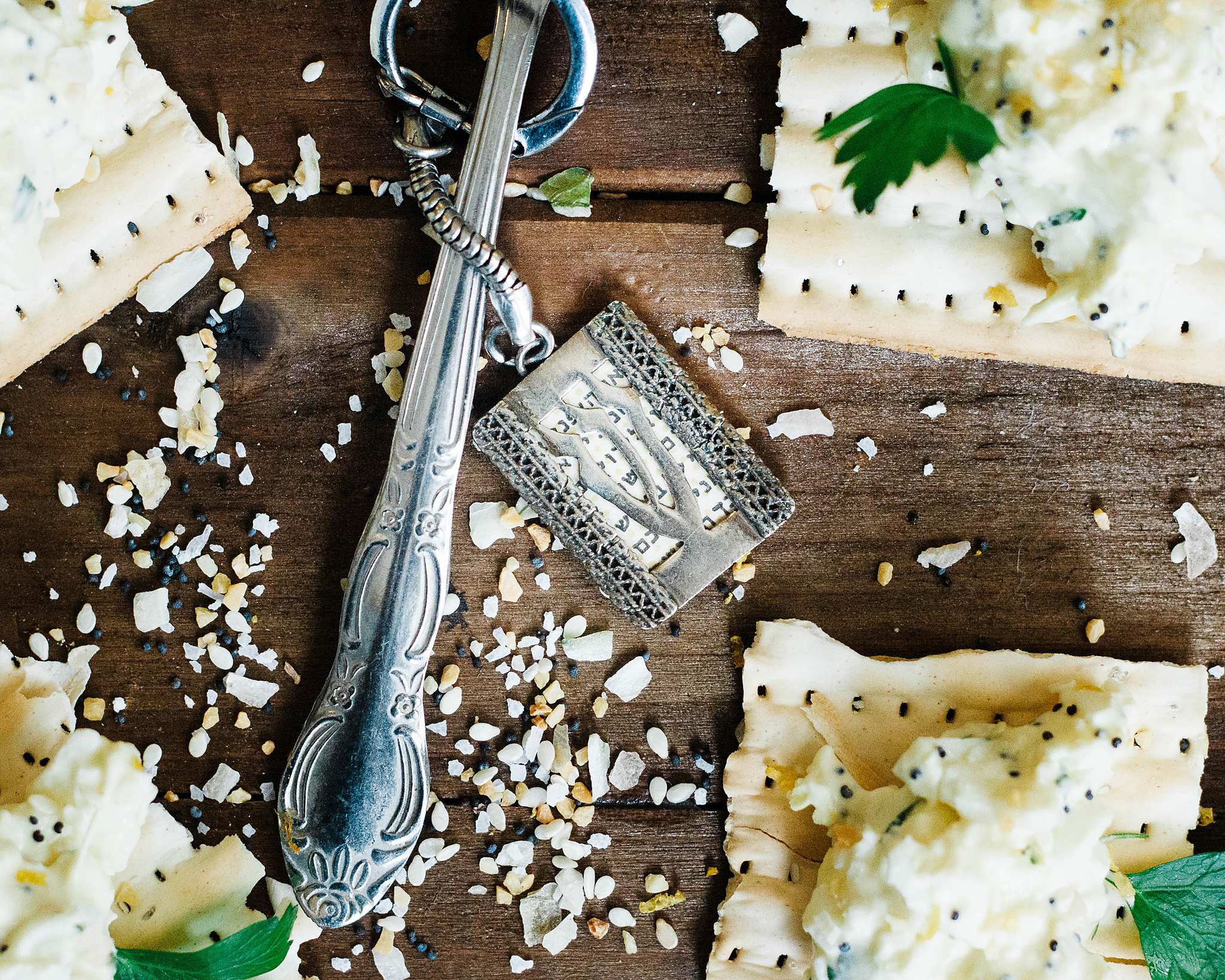 Joe's void was filled with the family he had left behind in Prague to an unknown fate in the grasp of a new world order that would surely destroy the Kavaliers, no matter how hard Joe wished it otherwise. Despondency crept up like a sly stray cat, dancing around the back of his mind, never to be gone once fed. Joe thought back on his strong-willed and brilliant father, his young and precocious brother, and his kind and understanding mother. Oh his mother, who could warm an entire household with her chicken and dumpling soup or delight a full room of dinner guests with an egg salad that felt so redolent and rich on the crispy matzo cracker that even the czar couldn't stop consuming them. Memories of the spicy, salty egg salad, slathered generously on challah bread, evoked such a strong sensation of nostalgia that Joe nearly plummeted off the minute balcony.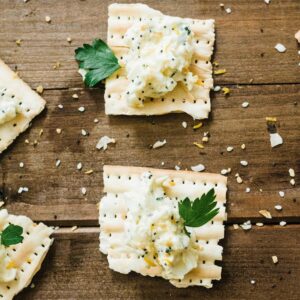 Everything Bagel Spiced Egg Salad
Ingredients
6

eggs

hard boiled and peeled

2 ½

tsp

everything bagel spice

½ tsp poppy seeds, ½ tsp sesame seeds, ½ tsp granulated garlic, ½ tsp onion flake, ½ tsp kosher salt)

3

tbsp

mayonnaise

½

tsp

apple cider vinegar

Matzo crackers
Instructions
Mush the eggs with the back of a fork until the pieces are about 1/4 to 1/2 inches.

Combine eggs, everything spice, mayonnaise, and apple cider vinegar.

Chill for at least an hour in the fridge.

Serve with matzo for an appetizer or in bread at lunch.