Recipe inspired by the book "Handmaid's Tale" by Margaret Atwood
Jump to Recipe
"But what did it mean?" I say.
"Which?" he says. "Oh. It meant, 'Don't let the bastards grind you down.' I guess we thought we were pretty smart, back then."
"I force a smile, but it's all before me now. I can see why she wrote that, on the wall of the cupboard, but I also see that she must have learned it, here, in this room. Where else? She was never a schoolboy. With him, during some previous period of boyhood reminiscence, of confidences exchanged. I have not been the first then. To enter his silence, play children's word games with him."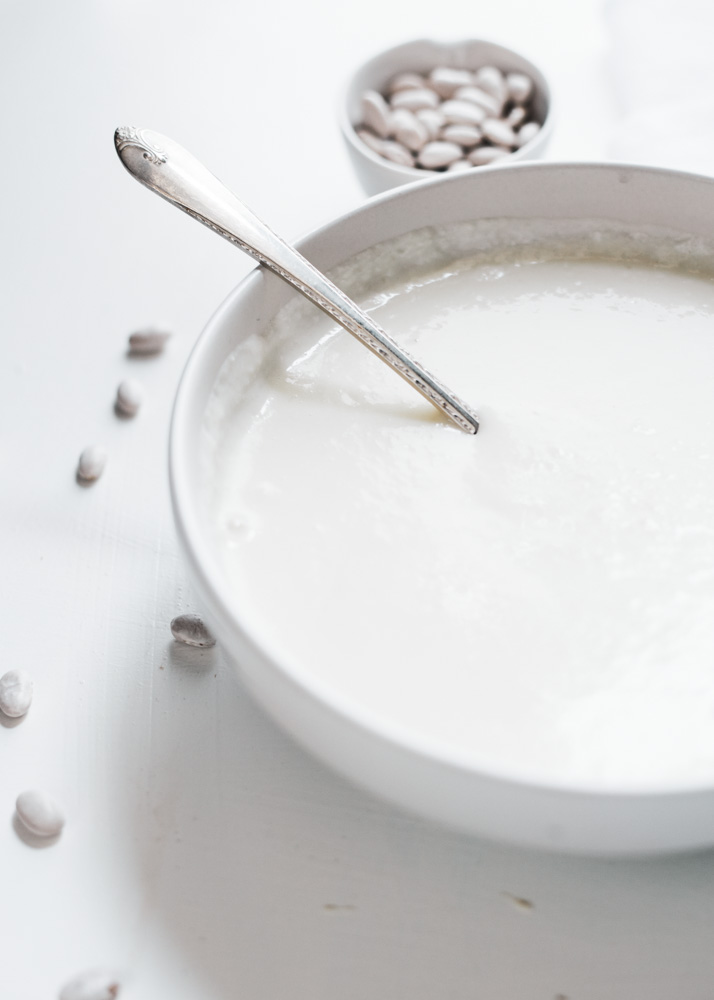 "What happened to her?" I say.
He hardly misses a beat. "Did you know her somehow?"
"Somehow," I say.
"She hanged herself," he says; thoughtfully, not sadly. "That's why we had the light fixture removed. In your room." He pauses. "Serena found out," he says, as if this explains it. And it does.
If your dog dies, get another."
---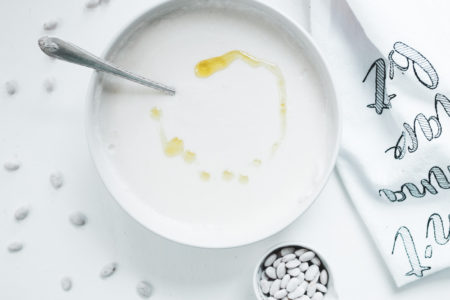 Cauliflower Soup
Ingredients
5

cups

water

1

head very fresh cauliflower

about 1-1/2 pounds, broken into florets

5

tsp

chicken bouillon base or 2 cubes bouillon 
8 oz block cream cheese

1/2

tsp

granulated garlic
Instructions
In a large pot, bring the water, bouillon, and cauliflower to a slight boil on high heat.

Back the down to a simmer and let the cauliflower cook for 20 minutes or until tender when poked with a knife.

Turn off the heat and add the cream cheese, stirring until it mostly dissolves into the soup.

Blend with a handheld stick blender or in batches in a regular counter blender until the soup is creamy.
Recipe Notes
Top with spicy extra virgin olive oil, bacon bits, or chunky black pepper.