Recipe inspired by "Life of Pi" by Yann Martel
"There are always those who take it upon themselves to defend God, as if Ultimate Reality, as if the sustaining frame of existence, were something weak and helpless."
These people walk by a widow deformed by leprosy begging for a few paise, walk by children dressed in rags living in the street, and they think, "Business as usual."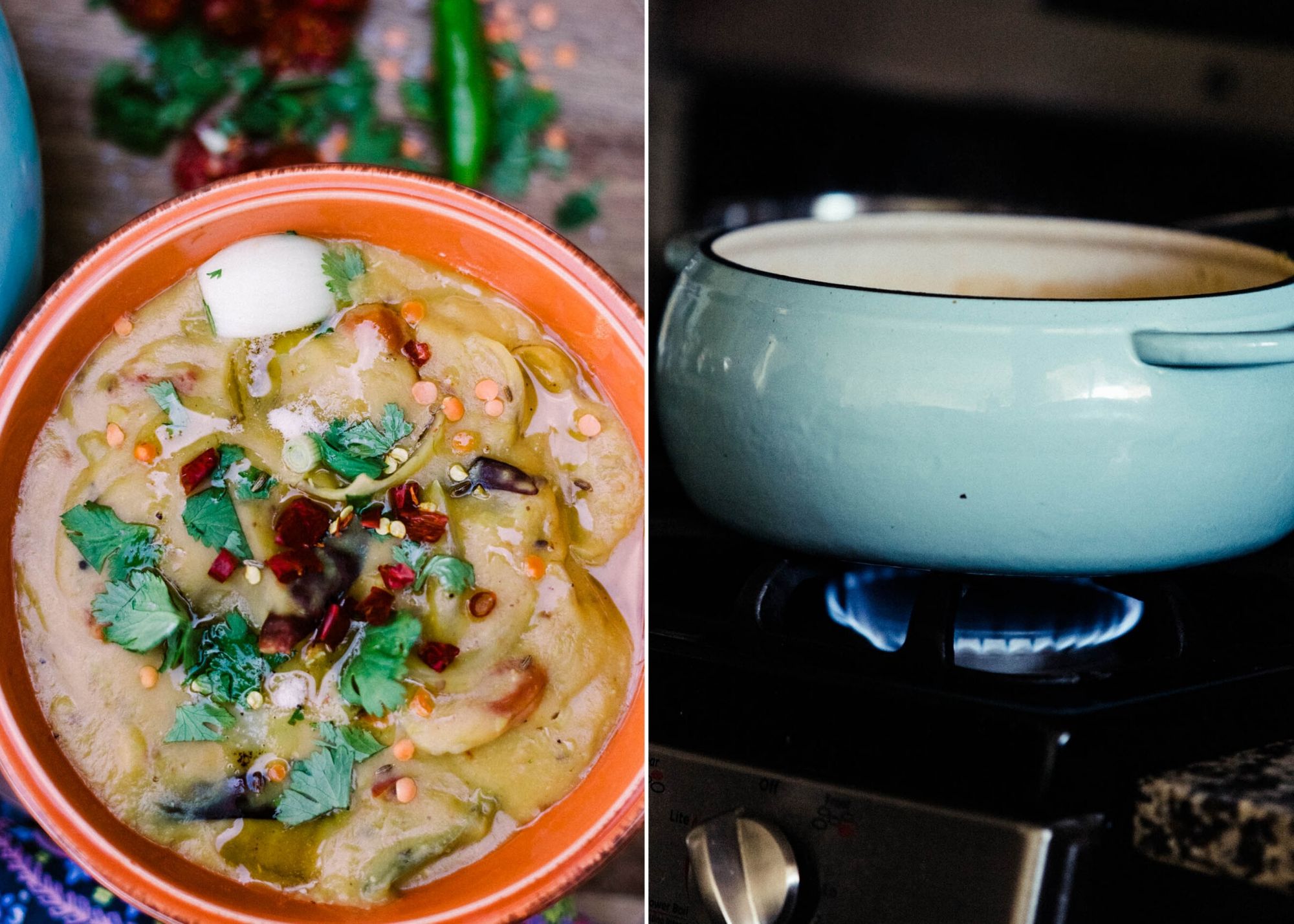 "But if they perceive a slight against God, it is a different story. Their faces go red, their chests heave mightily, they sputter angry words. The degree of their indignation is astonishing. Their resolve is frightening."
"These people fail to realize that it is on the inside that God must be defended, not on the outside. They should direct their anger at themselves. For evil in the open is but evil from within that has been let out. The main battlefield for good is not the open ground of the public arena but the small clearing of each heart. Meanwhile, the lot of widows and homeless children is very hard, and it is to their defense, not God's, that the self-righteous should rush."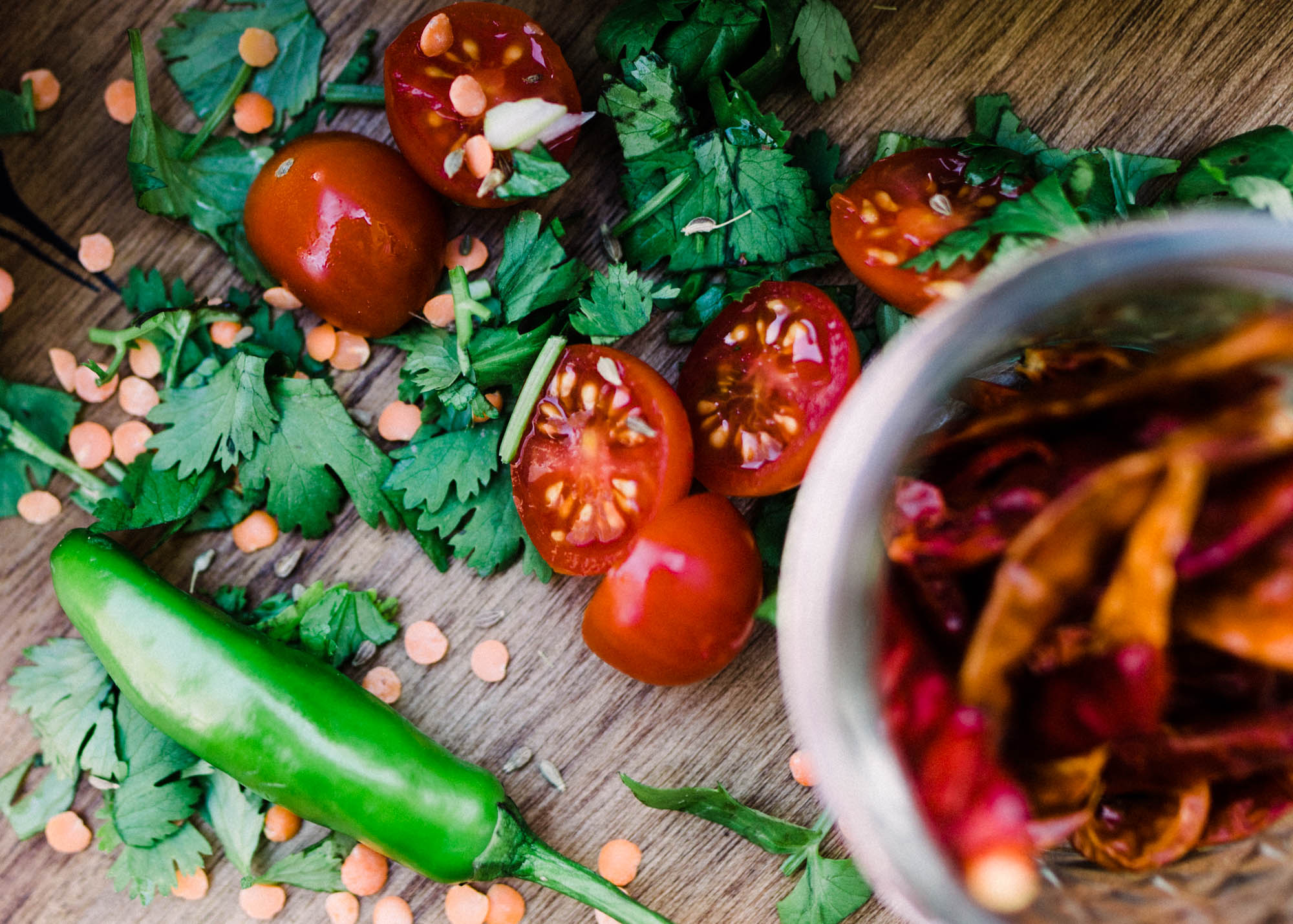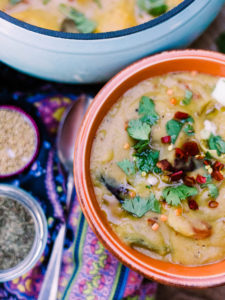 South Indian Tiffin Sambar
Ingredients
1

cup

red lentil (dal)

4

cups

water

1

tsp

salt

2

tbsp

oil

3/4

tsp

mustard seeds

3/4

tsp

fennel seeds

1/2

tsp

cumin seeds

1

tbsp

dried coconut flakes

1

tsp

ghee or melted butter

1

large onion

medium chopped

1

thai chili or 1/2 jalepeno

2

cloves

garlic crushed

1 14.5

oz

can crushed tomatoes

not drained

1

tsp

red chili powder

2

tsp

coriander powder

¼

tsp

turmeric

2

tsp

salt

1

tbsp

tamrind juice

or thick store bought pulp 1/4 tsp

1

cup

water

1

tsp

brown sugar

2

cups

1 inch cubes pumpkin or butternut squash

roasted or steamed until just tender*

2

tsp

sambar powder

optional because it is a bit hard to find

1

tbsp

cilantro

chopped
Instructions
Cook the dal until very tender and a bit mushy by heating up the dal, 4 cups water, and 1 tsp salt in a medium saucepan for about 40 minutes.

While that is cooking, heat the oil in a deep sauce pan on medium and add mustard seeds, fennel seeds, cumin seeds, and dried coconut. Cook for about 5 minutes until the house smells spicy.

To the large saute pan, add the ghee, chopped onion, chili, and garlic and saute them for 2-3 minutes.

Now add in tomatoes, red chili powder, coriander powder, turmeric powder and salt.  Again saute for 2-3 minutes.

Finally, add in the tamarind juice, water, brown sugar, pumpkin, and sambar powder and bring to a low boil for 4-5 minutes.

Stir in the dal and garnish with cilantro.
Recipe Notes
*You roast the pumpkin using the method in one of our other posts: letstacoboutitblog.com/roasted-pumpkin