Work with Us!
With other ten years of experience, collectively, we offer top notch service and customer care.
If you are looking for a recipe to go accompany your brand/product, we can develop one for you.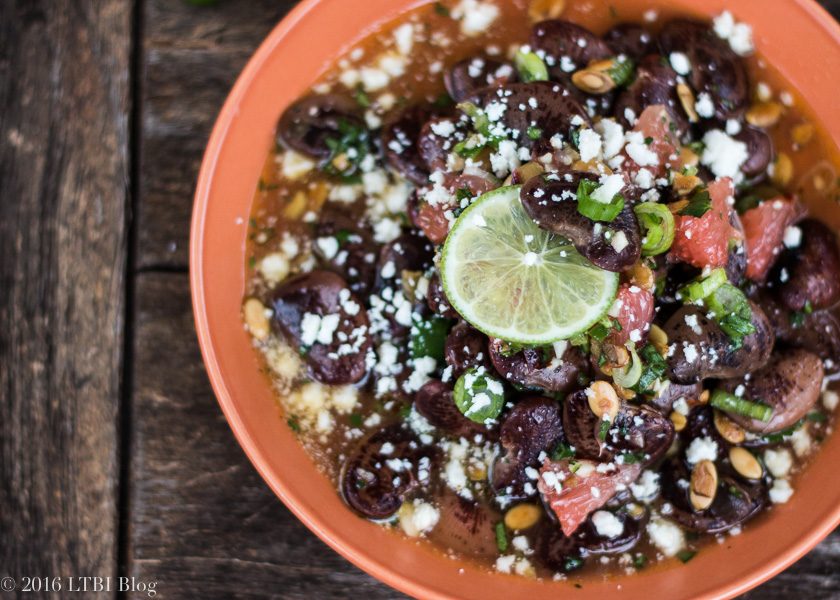 If you are interested in having your recipe look absolutely appealing and mouth-watering, We can help you make that happen. we're available to photograph and style recipes.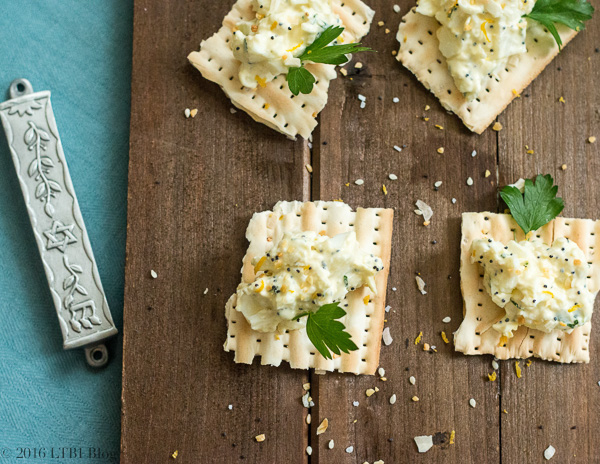 We contribute expert content on an array of topics (e.g., nutrition, healthy living, food styling, cooking, photography) for columns, guest blog posts and print and online publications.