Want to work with us?
We partner with brands that are a good fit for Let's Taco Bout It Blog and our readers.  We would enjoy speaking with you about the different ways we can work together.  There are a variety of options in teaming up with LTBI and we would love to establish a long-term relationship with your company.  Let's talk about Food, Travel, Books, and more!
Recipe Development
Charlotte loves creating new recipes, and has worked with brands to develop special recipes and entertaining ideas to feature specific products.  These recipes can be developed for an external site or publication, or the opportunity can be discussed to publish the recipe on Let's Taco Bout It Blog.  Charlotte is also available to cook, style and edit original or pre-written recipes if needed.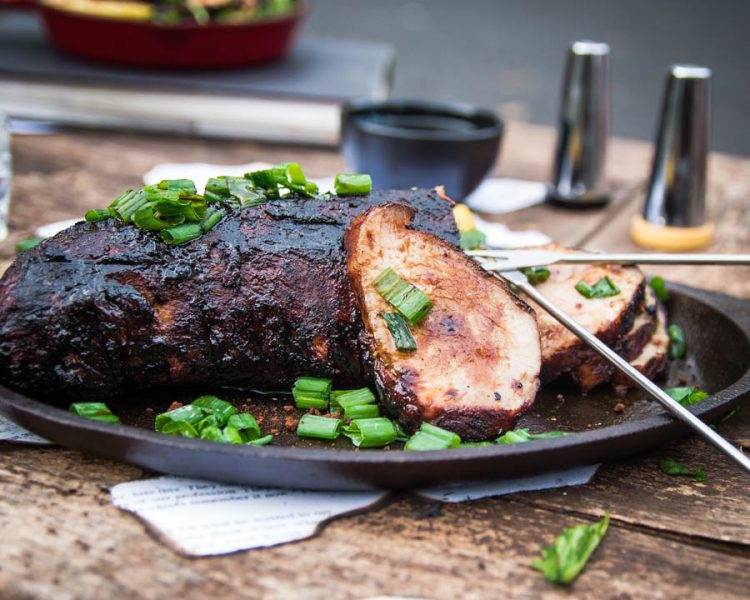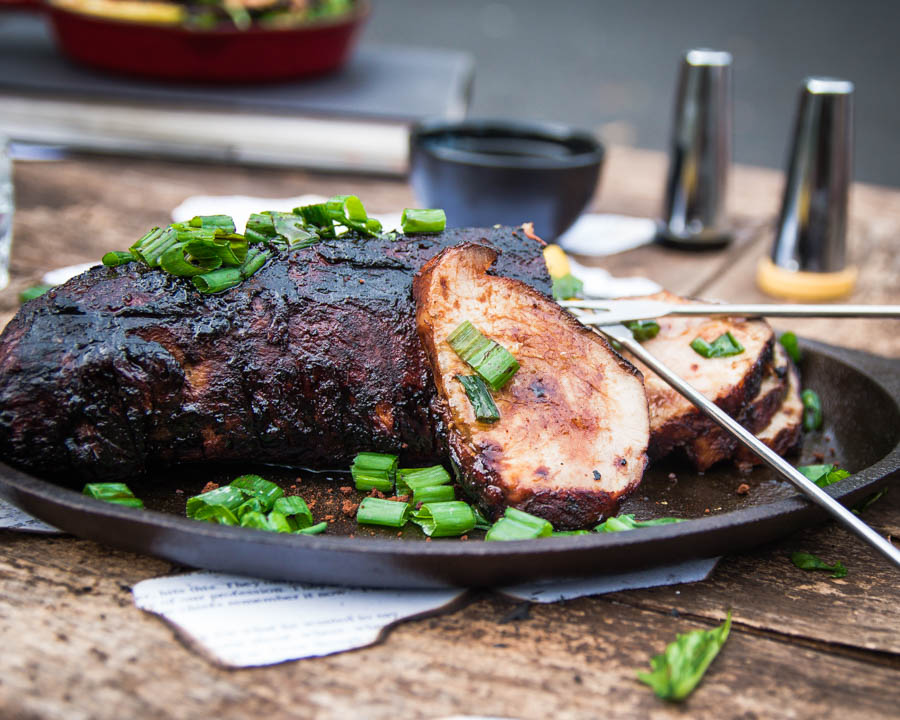 Food Photography
Thamica has many years of experience with food photography, and is available to photograph recipes upon request.  She shoots in a home studio with professional Canon equipment and edits in Lightroom. She is also open to traveling and shooting on locations based in Austin, Tx. Please email her for shoots located outside of Austin. View her portfolio here.
Freelance Writing and Editorials
Charlotte loves working with brands to develop unique and specific content for your products/services.  Whether that includes freelance recipe development, editorial writing, guest posting, or other, she is available to discuss any ideas you may have.
Brand Ambassodorship
We would love to consider any opportunity to represent your brand, product and/or service over an extended time period as a brand ambassador.  Partnership opportunities can include sharing your brand with our readers via social media touting, ad spaces, and more.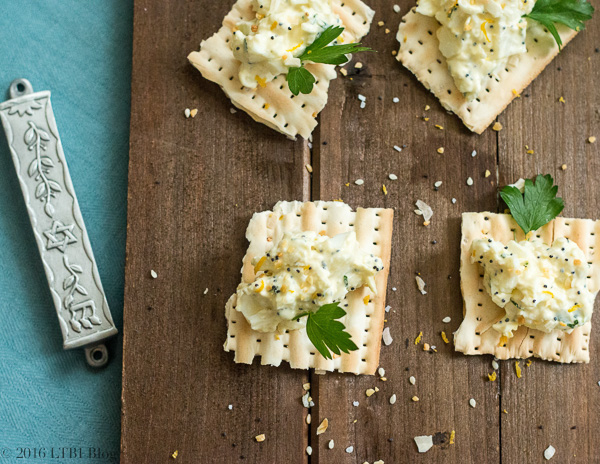 Conference Attendance
We are open to discussing sponsorships for food, blogging, or other relevant conferences.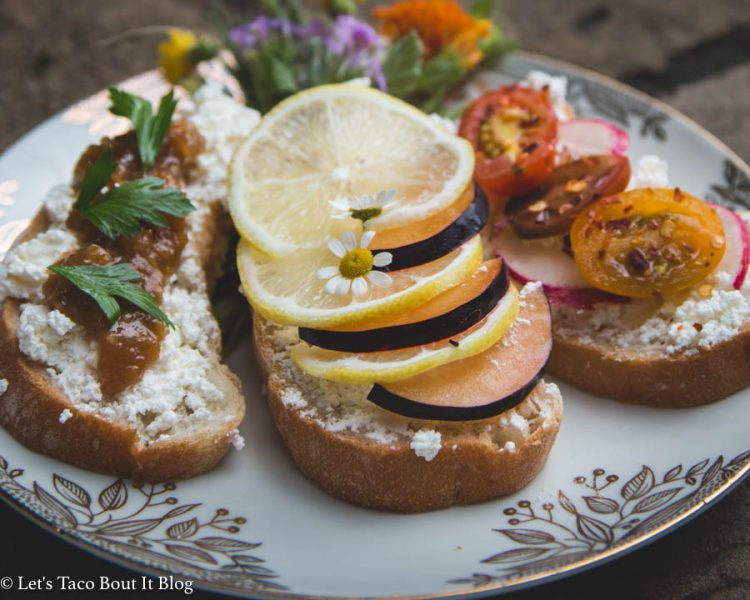 Giveaways and Product Reviews
Giveaways and reviews are without a doubt some of the favorites on the LTBI Blog posts!  If you have a product or service that you feel would connect with our readers, please contact us. We would love to discuss hosting a review and/or giveaway on the site.  (All giveaways are also promoted heavily over social media.)  Please contact us for more information about giveaway and review partnership opportunities and policies.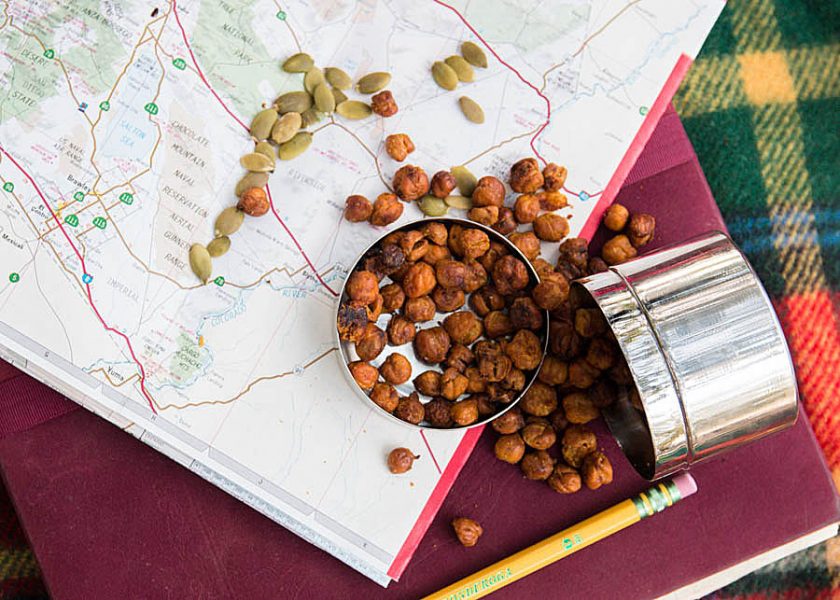 BRAND DISCLOSURES:
We will always disclose to our readers the nature of partnerships with brands. Readers have access to a full disclosure policy found on Let's Taco Bout It Blog.  We will also include a small disclaimer at the end of any post which is written on behalf of a company or partner, per FTC guidelines. We will make readers aware of any money or products exchanged for the post. Honesty and transparency are huge priorities as we work with brands, and our readers know that compensation will never "buy" a positive review.  That said, we love the opportunity to promote brands, products and services that are a good fit!
More site disclosure information is available here in our Site Policies.